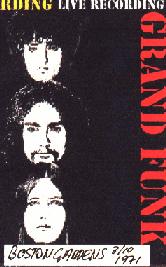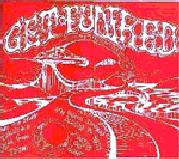 Bootleg cassette and Bootleg vinyl (In Need on this record is called:
"A Real Good Friend"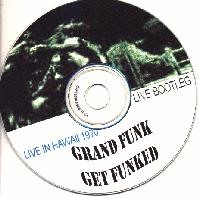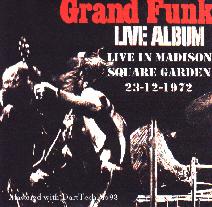 Get digital funk.....
I bought a video recording of L.A.Forum - 74 concert at a
swap market here in Sweden in 1995. The guy behind the table
told me that it was duplicated from a japanese laser disc.
The quality was kinda lousy with low noise sound and had
an interrupt in the middle of track one ("Footstompin Music")
Webfriends sent me a better copy, assumed to be
official, at least in Japan, where it was purchased.
This is the homemade cover of the "original swap copy":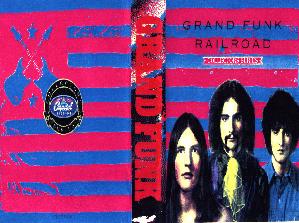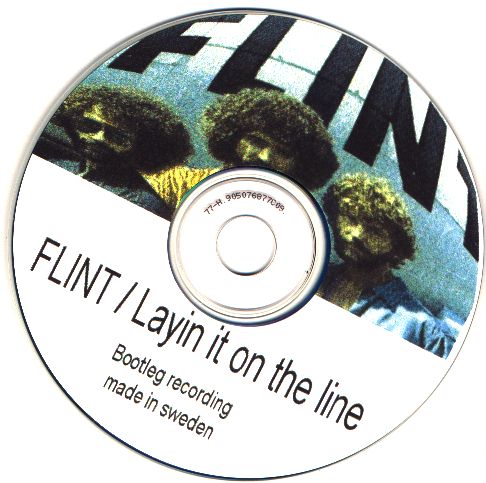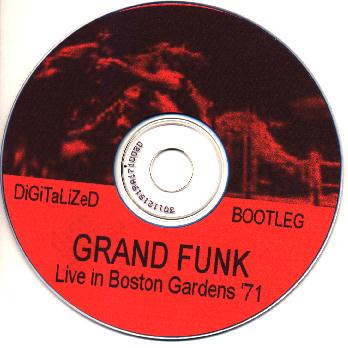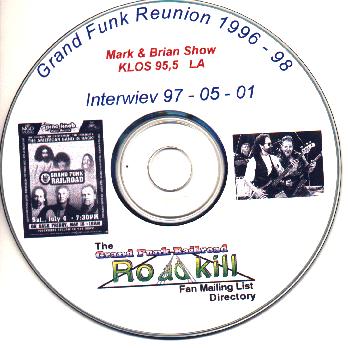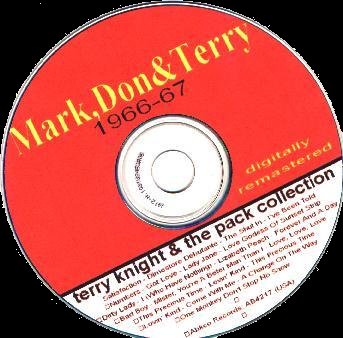 Old Stuff...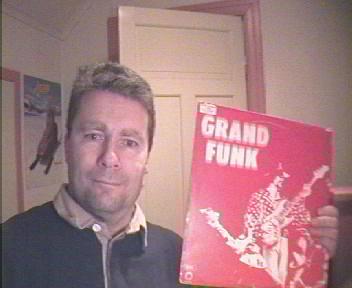 Webmans law:
Nothing compares to original stuff....