- A real KILLER folks!


See Rick Capettos review
Order this masterpiece from:

TERRY KNIGHT IS BREAKING THE SILENCE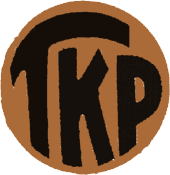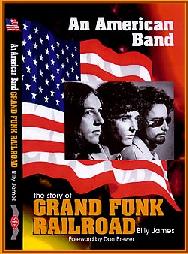 The Book about GFR
http://www.amazon.com

Mark bitten by dog - concerts cancelled!!!
CATASTROPHY! Swedish Fans missed the opportunity to see
GRANDFUNKRAILROAD LIVE....
....read about it in the swedish GFR section.

CONCERT REVIEW
"MICHAEL F RZICZNEK"
Powers Auditorium in Youngstown, Ohio Tue 23 Jun, 1998

THREE NEW SONGS AT THE LATEST CONCERTS!
READ KERRY J POOLS CONCERT REVIEW!
See FABOULUS pictures from the concert!



Read about "Flint" release/unrelease at:
FLINT UNOFFICIAL HOMEPAGE FLINT

EXPRESSEN (NR1 Newspaper in Sweden) wrote: