SWEDISHGFRSECTION
KIM FUNKMAN HAGEMANN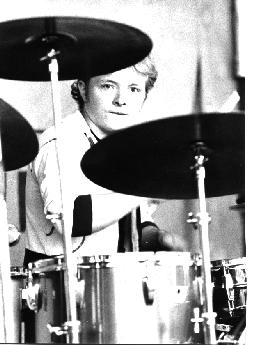 Kim "Brewer" - photo: Per Djervig 1977
WITHOUT KIM, MY HUMBLE SITE
WOULD HAVE BEEN JUST NOTHING.
Kim has a lot of information about GFR. He is a devoted collector of GFR stuff. Without his help and efforts, this site would not be much to visit. All of the concert info, most of the recordings and video dates and plenty of the Flint & Farner material, represents just a part of the contribution from Kim Hagemann.
Kim sent me some pictures from Copenhagen concerts 1971 and 1975....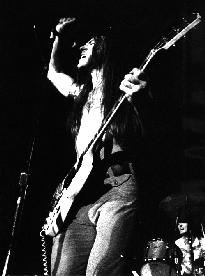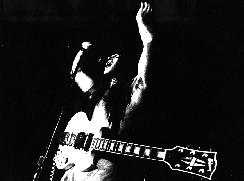 Photo: Peder Bundgaard Dec 3 1971


GRAND FUNK LIVE in COPENHAGEN April 6 1975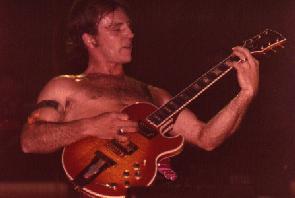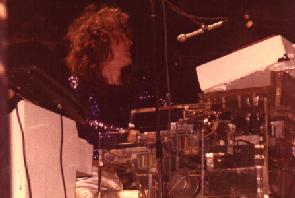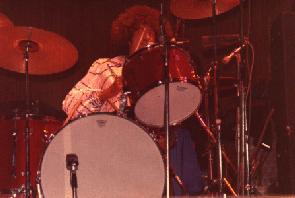 All photos: John Pedersen, except Mel: Johnny Rasmussen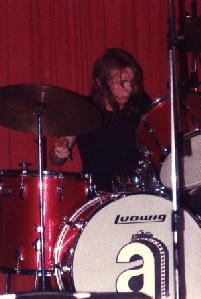 Kim Hagemann, Sep 21 1975 - photo: John Pedersen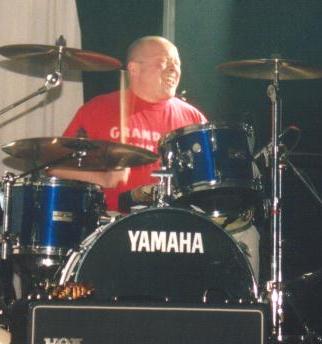 Kim today - still on top of rock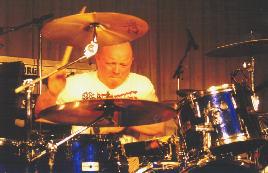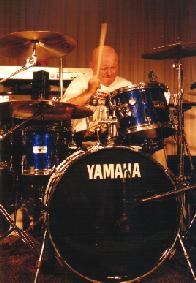 THE FABULOUS ROCK'N ROLL BAND
live pictures February 5th 2000!
more pics with Kim at:
FUNKMAN&FRIENDS